Get Ready for the VIP Experience
At Premier Dental Care, our team's reputation for quality treatment and customer service is well-known throughout the entire area. As a dedicated Herndon dentist, Dr. Bakhtyari (also known as "Dr. B" by his patients) wants to provide you with the best of the best when it comes to something as important as your oral health and happiness, and that promise is reflected in the practice's modern office, dedicated staff, and vast array of services (including dental implants and emergency dentistry!). His advanced training and experience will help you achieve truly transformative smile results that are built to last at our dental office near Oak Hill.
Meet the Dentists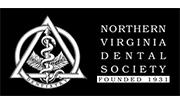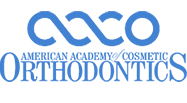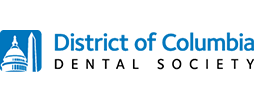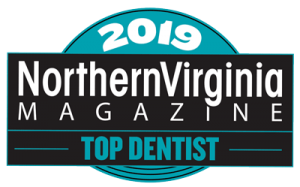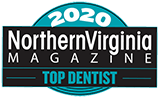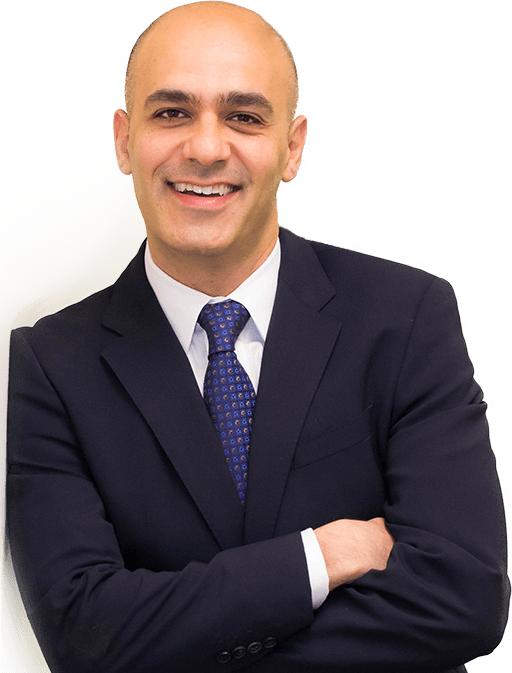 DENTAL INSURANCE FRIENDLY
We accept most dental insurance plans, including the following providers:













Find Your Plan
LIMITED-TIME OFFERS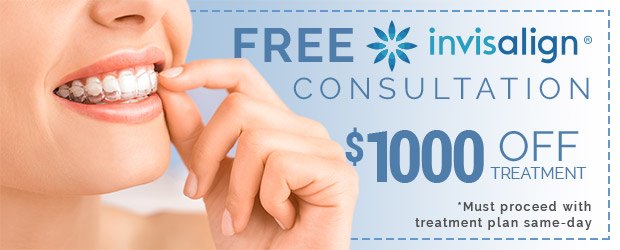 See More Specials
We Do It All From Dental Checkups to Emergencies
When you choose a new dental practice, receiving endless referrals to outside specialists can be a frustrating - and costly - experience. At Premier Dental Care, our offerings are truly comprehensive. Dr. Bakhtyari's skills cover a wide range of patient needs, from general checkups and cleanings to modern dentures and smile-transforming solutions like Invisalign. No matter what your reasons for visiting are, we will do everything in our power to accommodate you in one comfortable, convenient location near you.
Over 1,000 5-Star Reviews. and Counting.


"Dr. B came highly recommended to me by a colleague that knew I was struggling to find a good dentist. It's been a few years now that I've been visiting this office and I haven't looked back. The doctor and all his hygienists have been nothing short of great. Cleanings and cavity fillings have been handled professionally and have always gone smoothly, and special care has been made to ensure my comfort during these visits."
Rosa S. Reston, VA
"We've been patients at this practice for over 35 years. I can't imagine a better dentist than Dr. B. As someone not that wild about going to the dentist, I especially appreciate his clear explanations and pain free approach. And it doesn't stop there - the entire staff is awesome. Have never had as thorough or gentle or fun a hygienist as Sarah."
John M. Reston, VA
"Dr. B is quite possibly the most kind and gentle, yet nice and fun, medical professional I have ever met. He instantly makes a neurotic-in-the-chair person like myself at least slightly more at ease. Dr. B goes above and beyond the call of duty to make sure I am taken care of. I have been to a plethora of dentists, including some of the 'top dentists' in NoVa… by far, this is the best place and dentist I have come across. I cannot believe how lucky I was to finally have found the right place."
Alison R. Oak Hill, VA
Read More Reviews
Cosmetic Dentistry Your Dream Smile Realized
A healthy and beautiful set of teeth does much more than simply enhance your personal appearance – it also helps you speak, laugh, and pursue new opportunities with complete confidence! Our nearby team can work with you to create stunning and enduring aesthetic enhancements through our variety of cosmetic services, from teeth whitening to veneers. These treatment options can brighten enamel, repair injured teeth, cover frustrating flaws, and provide countless other benefits to smiles in need. To get started, all you need to do is schedule a consultation with our skilled cosmetic dentist, Dr. Bakhtyari.
FINDING OUR DENTAL OFFICE NEAR YOU
Whether it's time for your six-month checkup or you're interested in a more complex service, like implant dentures, we're here to help! Our office is conveniently located at 2579 John Milton Dr #250 in Herndon. You'll find us in the Fox Mill Center, near the Starbucks, Wells Fargo bank, and Massage Envy. Your GPS should lead you straight to our doors, but don't hesitate to get in touch if you have any difficulty locating our dental practice in your area.