Porcelain Inlays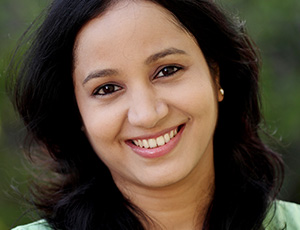 Porcelain inlays are custom-made dental restorations. They are typically recommended for teeth that are too damaged for a typical filling but have enough healthy structure remaining to avoid the need for a dental crown. They can be effective in the following circumstances:
When a tooth is fractured/broken.
When a tooth is severely affected by decay.
When a tooth has a large filling that needs further restoration.
When a tooth is in need of significant cosmetic enhancement.
When a tooth has suffered from defective dental work in the past.
When a tooth has experienced significant trauma.
At Premier Dental Care, we use high-quality porcelain materials that are very popular with patients. Unlike metal or gold inlays, this new addition to your smile will have a highly natural appearance. Patients can expect to attend two appointments with Dr. Bakhtyari. The inlay itself will be crafted by a dental laboratory and our team will permanently fix it to the tooth. Their highly durable nature should serve your smile well for many years, but patients may require eventual replacement in the future. We look forward to helping you achieve a beautiful, long-lasting smile that you can show off with pride here in Oak Hill, VA.