Dental Sealants – Herndon, VA
Protecting Your Smile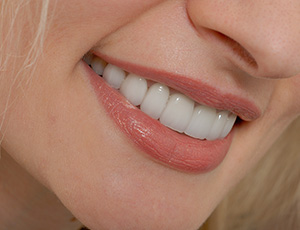 Your teeth are surrounded by bacteria basically all the time. Some of these bacteria are harmful and can cause tooth decay, particularly in your premolars and molars in the back of your mouth, where oral care can be more challenging. Their deep pits and grooves provide an environment where plaque and bacteria can accumulate and wreak havoc on your teeth. Brushing and flossing daily are essential to protect your teeth from decay, but at Premier Dental Care, we offer an effective option that can shield your more vulnerable teeth from bacteria—dental sealants.
What are dental sealants?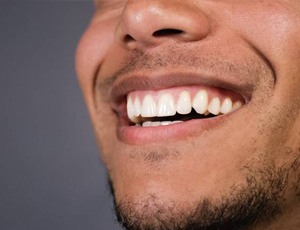 A dental sealant is a thin protective coating of plastic and other dental materials that is applied on the chewing surfaces of your back teeth. This coating prevents bacteria and food particles from settling into these cavity-prone areas of your mouth and causing decay. As a result, dental sealants are extremely effective. In fact, the Center for Disease Control and Prevention says that they can prevent up to 80 percent of cavities!
Who should get dental sealants?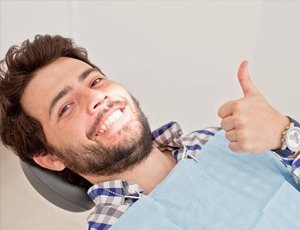 We place dental sealants for adults and children who have their premolars and molars. Regardless of age, dental sealants can last for up to 10 years and allow you to enjoy better oral health.
We strongly recommend getting dental sealants for your child soon after their back teeth grow in. According to the CDC, children without sealants get three times more cavities than those with them. But this preventive step can do significantly more than just improve your child's dental health. It can also help your child in other ways. For example, studies have shown that children poor oral health earn lower grades than those with good oral health. Also, cavities have been known to cause confidence or self-esteem issues in children. To help protect your child, particularly during this stage in life when they are more likely to get cavities, we encourage you to consider dental sealants.
How are dental sealants placed?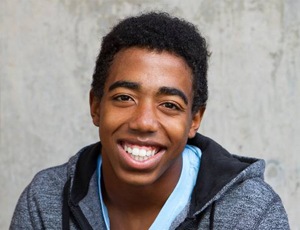 Applying dental sealants is a quick, painless procedure that goes like this:
After your teeth are thoroughly cleaned, we dry each tooth completely and surround it with cotton to keep it dry.
Then, we use an acidic solution to make the surface a little rougher and easier for the sealant to bond to.
After rinsing and drying your tooth again, we paint the dental sealant onto your tooth. We may use a curing light to help it harden faster.
It's that simple!
Our experienced, compassionate team at Premier Dental Care is committed to helping you preserve your natural smile for many years to come. Contact us today for an appointment!