Porcelain Veneers – Herndon, VA
We Make Dream Smiles Attainable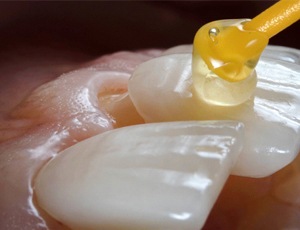 Are you unhappy with the appearance of your smile because it's littered with several different cosmetic imperfections? While the appearance of your teeth may seem like a small problem, over time, having an unattractive grin can wear on your self-esteem and make you less likely to go out with friends, start new conversations, and feel confident in important meetings and job interviews. At Premier Dental Care, we want each of our patients to feel proud to show off their smile. We also understand that everybody has unique wants and needs, which is why we offer custom-tailored porcelain veneers in Herndon. Each veneer is made to transform the appearance, shape, and size, of either a single tooth that's distracting from your grin, or your entire mouth. We'll do everything we can to allow you to feel comfortable through every step of the way. To learn more about the procedure, don't hesitate to contact our office!
What are Porcelain Veneers?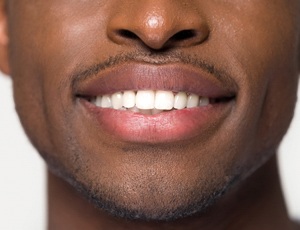 Porcelain veneers in Herndon are thin, strong shells that are custom-crafted by our professional dental laboratory. Each veneer is made to conceal cosmetic flaws on individual teeth, such as severe discoloration, chips, cracks, minor misalignment, and misshapenness. Dental porcelain is able to mimic the natural appearance of enamel by reflecting light. Plus, the material can be custom color-shaded to be virtually indistinguishable from your home-grown teeth. Over the course of a few weeks and three appointments, including your initial consultation, your cosmetic dentist in Herndon can completely transform your grin.
The Porcelain Veneer Process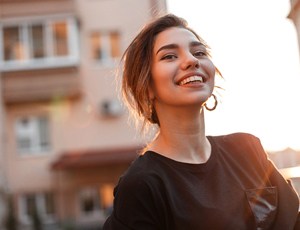 Porcelain veneers will require at least two appointments here at Premier Dental Care. During the first visit, Dr. Bakhtyari will capture detailed impressions of your teeth and fashion a customized mold of them. Once you have selected your ideal tooth shade and shape with our guidance, this information will be sent to our trusted dental laboratory. You will have temporary veneers attached to your prepared teeth in the meantime until we receive your permanent ones.
Once we receive the finished restorations, we'll schedule your next appointment so we can make any necessary final adjustments and permanently attach each veneer securely in its place. This process is painless, and your final result will be beautiful and natural in appearance.
Patients should keep in mind that while porcelain veneers can last for many years, they are not permanent. Your smile may need a replacement at a future date. That's why it's important to care for your new veneers just like you would natural teeth with diligent brushing, flossing, and professional checkups here at Premier Dental Care.
Benefits of Veneers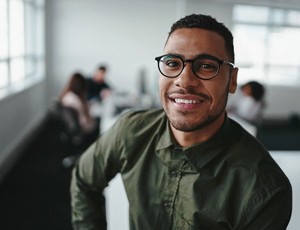 Dental veneers are such a popular cosmetic procedure among patients because they offer countless benefits that direct bonding and other treatments aren't able to. When you receive your veneers, you'll be able to enjoy some of the following advantages:
Each veneer looks virtually indistinguishable from your natural teeth.
Dental porcelain is gentle on gum tissue and doesn't cause irritation.
Dental porcelain is non-porous and stain-resistant.
The color of each veneer is custom-selected to make your entire smile appear brighter.
The procedure is a stronger and long-lasting alternative to other cosmetic solutions.
Understanding the Cost of Veneers
Every smile is different, and each porcelain veneer is customized to conceal unique problems, that's why it's impossible to place a single default price onto the porcelain veneers procedure. Many patients are concerned about the price tag attached to the treatment and whether the investment is truly worth it. Because cosmetic dental treatments aren't typically covered by insurance plans, we understand your worries about the cost. Our team will be more than happy to discuss any details with you and answer questions you have. We accept payments via major credit cards and will be more than happy to review the details of your timeline with you before you make a final decision.