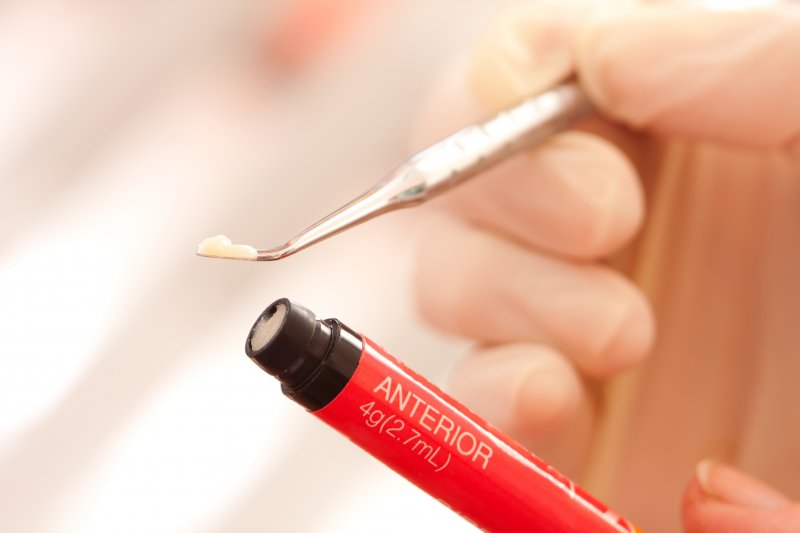 Have you ever wondered how celebrities get those beautifully white smiles. You see them in magazines, on billboards, and plastered across social media, but somehow they still seem out of reach.
As it turns out, the same techniques that celebrities use to get their teeth into shape are also available to the rest of us! Modern dentists can make use of cosmetic dentistry to address just about cosmetic issue you might have. If you're wondering what they can do for you, here are some great cosmetic treatments that anyone can get.
Teeth Whitening
When you look at celebrities, one of the first things you're likely to notice is just how white their teeth are. One way that you can get a smile that shines in the same way is through professional teeth whitening. Your dentist can perform this procedure in-office by applying a bleaching solution to your teeth, giving you a smile up to eight shades whiter within a single appointment.
Your dentist can also give you a professional take-home kit, which can afford you similar results from the comfort of your home. The bleaching solution used in these take-home kits is weaker than those used in-office, meaning that it'll take a few weeks for your smile to be comparably white.
Direct Bonding
If you've ever seen a home improvement show, you might have noticed them using spackle to seamlessly patch holes and cracks in a wall. Cosmetic dentistry has something similar: a technique known as direct bonding.
Your dentist will mix together a composite resin that can be molded onto the tooth. Using this resin, they can seamlessly patch up a wide variety of imperfections. They can even layer the composite resin over the tooth to cover it completely.
Veneers
If you really want the gleaming, snow white, perfectly symmetrical smile that you're likely to see on a red carpet, veneers can help you get them. Your dentist can remove a thin sliver of enamel and replace it with a small shell of porcelain designed to look like a perfect tooth. If you want an immaculate smile this can safely be done to all of your front teeth.
As you can see, there are quite a few things that your dentist can do for you to get your smile on the right track. Ask them and they'll tell you; these treatments aren't just for celebrities!
About Our Practice
At Premier Dental Care, we want our patients experience the best that dentistry has to offer. That's why we've outfitted our office with cutting edge dental technologies, and why our team stays on top of the latest techniques in oral medicine. The result is that our patients receive a level of care that they won't find anywhere else.
If you have any questions about cosmetic dentistry, we can be reached at our website or by phone at (703) 860-8860.