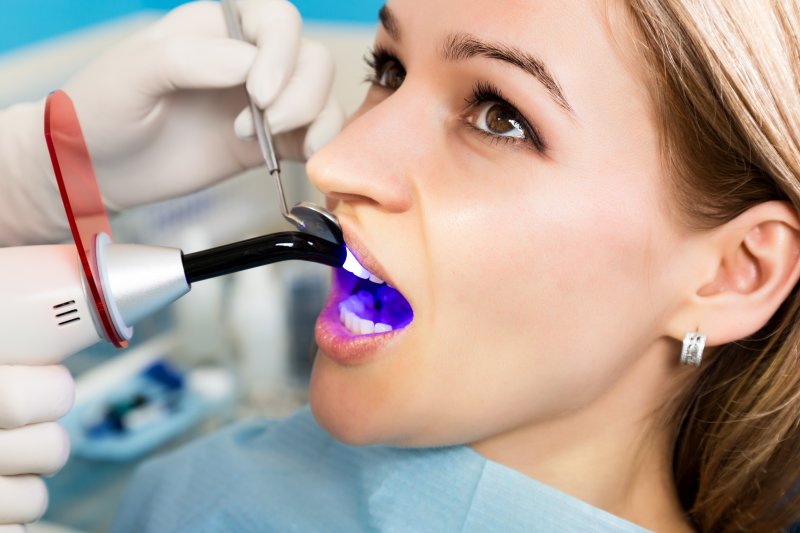 Dental fillings are a painless, non-invasive way to prevent future tooth decay. In modern dentistry, they're also practically invisible! Cavities are insidious. You may not always know when you need a filling, but you can look out for some signs that could be a big indicator.
If you're wondering if you need a filling because of something you've seen or felt on your teeth, continue reading. Here are the five biggest red flags for dental fillings.
1. Tooth Sensitivity
If you have a tooth that is consistently sending a sharp pain through your mouth, It could be due to a cavity. As plaque builds up around your pearly whites, it releases acid that slowly burns small holes in your enamel.
This means that the nerves of your teeth are more exposed in a tooth with a cavity. When something hot or cold touches it, it causes a painful reaction.
2. Discoloration of Teeth
Sometimes, you can see cavities forming, or cavities that have formed on the surface of your teeth. They begin as small patches of white where acid has eroded some of the enamel. The cavity then progresses to brown, and then black as it grows and gets more severe.
If you see discoloration on a tooth that matches this description or try to brush a spot that won't come off, it may need a filling.
3. Sharp Tooth Edges or Frayed Floss
Since cavities are formed by acid, they often leave behind sharp or rough spots where they form. If you run your tongue over your teeth and feel an area that's a bit rough, examine it further.
When you floss, the string also has a tendency to fray or break when it runs over a cavity. Think of every action movie you've ever seen where the hero is hanging off the edge of a cliff and the rope is rubbing against the rock. It's just like that.
4. Discomfort While Chewing
Another tell-tale sign of a cavity is a sharp pain while eating. The action of chewing puts pressure on your teeth, and if you have a cavity, it could cause pain. This is because the cavity may have reached the nerves in the pulp chamber of your tooth, causing a pain signal to be sent when the force becomes too much.
5. Persistent Tooth Ache
The most worrying sign that you may have a cavity—a severe one, is a toothache that won't seem to go away. Cavities can range in width and depth. The deeper a cavity goes, the worse it is because it's funneling bacteria into the nerves and blood vessels of your tooth. A throbbing ache that persists is very likely a cavity that needs a filling.
If you've experienced any of these signs, it's time to call your dentist. It may seem like a minor problem now, but cavities don't get better on their own. Fillings are fast, painless, and can restore your tooth to like-new condition. Don't put off going to the dentist if you have a cavity, it's the best thing you can do for your smile.
About the Practice
Dr. Farshad Bakhtyari and Dr. Pooyan Refahi are your professional and friendly dentists at Premier Dental Care, PC. They work together to provide top-notch dental care to fit your schedule and your budget. Their knowledgeable support staff will be there to go over your treatment and help you along your way to a better smile. To schedule a denture consultation at Lancaster Family Smiles, call (469) 729-7707 or visit the website to book online.