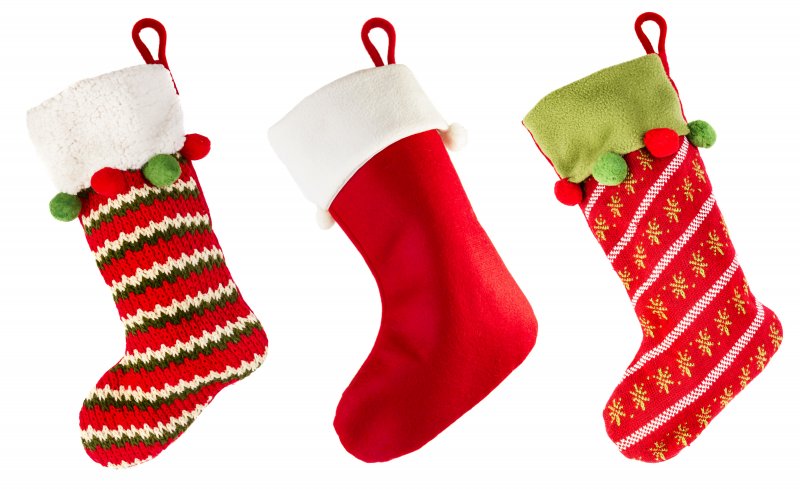 Unsure what to put in your child's stocking this holiday season? While candy might seem like an easy solution that is most certainly going to elicit excitement, you should consider alternative options that are still fun but also less harmful to their teeth and gums. Read on to hear from a local dentist who shares a few tips to help you find the right stocking stuffers in Herndon for your little one.
Include a New Toothbrush
Children love seeing their favorite cartoon or animated character on stuff, so when you're at the store, pick up a new toothbrush that has Batman, Spiderman, Elsa, or Trolls promoting good oral hygiene! When they pull it out of their stocking, they'll be so excited to see their favorite character they may even run to the bathroom to start brushing their teeth. Just make sure it is a product that is approved by the American Dental Association (ADA).
Add Flavored Dental Products
Want to combine their new toothbrush with an exciting and flavorful toothpaste or mouthwash? Instead of having them use boring mint-flavored products, opt for those that taste like bubble gum or strawberry. You might even get lucky and find that same great character on a bottle of toothpaste. No matter which flavor you choose, just make sure it contains fluoride and has the ADA Seal of Approval. This ensures it is tested and safe for use and approved by the ADA. Your child will be even more excited to brush their teeth when they have a flavor they enjoy.
Sugarless Treats
While there is no doubt your child would love to get a stocking full of candies, cookies, and other sweet treats, these can wreak havoc on their growing smiles, leading to tooth decay and cavities. Instead of spending the holidays at their dentist in Herndon, why not opt for healthier foods like raisins, nuts, or sugar-free gum? These tasty options will keep your kids smiling and their teeth free of bad bacteria that can often lead to bigger problems down the road.
There are bound to be plenty of sweets for your child to indulge in this holiday season, but if you want to minimize the amount they consume, try filling their stockings with these great alternatives to keep their smile looking great for the new year.
About the Author
Dr. Farshad Bakhtyari earned a Bachelor of Science degree in Human Physiology from Boston University before continuing his academic pursuits by earning a DMD degree and graduating Magna Cum Laude from the same university in 2002. As one of the two dentists at Premier Dental Care, PC, he and his team want to help you and your child maintain healthier smiles year-round, which is why they are happy to provide tips and gift ideas to keep teeth and gums feeling good during the holiday season. If you would like to keep the sweets out of your child's stocking this year, contact us at (703) 860-8860.