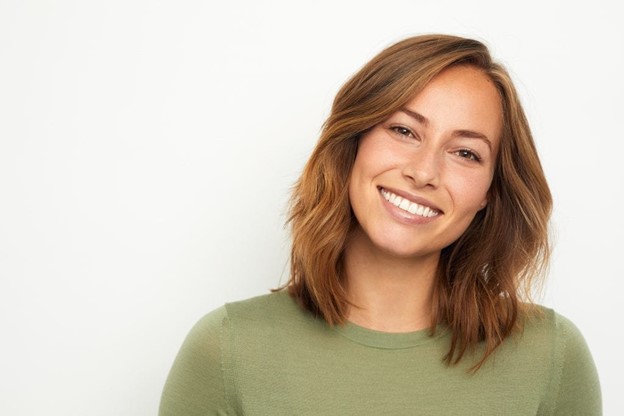 Dental fillings play a crucial role in maintaining oral health and restoring damaged teeth. In this article, we will delve into the question of how long dental fillings typically last and provide you with valuable insights into the longevity of these dental restorations. Whether you're considering getting a filling or already have one, understanding their lifespan is essential for keeping your smile healthy and beautifully repaired. Keep reading as we explore the factors that influence the durability of dental fillings.
The Size of the Cavity
The longevity of dental fillings is influenced in part by their size. Smaller fillings generally last around 20 to 40 years. However, larger fillings may have a shorter lifespan due to increased complexity. In such cases, a dentist might recommend replacing the filling with a crown to prevent potential complications down the line.
The Type of Material Used
The durability of dental fillings is also influenced by the choice of materials. Various filling materials are available, such as:
Composite fillings – Composite fillings, composed of a blend of ceramic resin and acrylic, are tooth-colored and can seamlessly blend with the natural tooth. These fillings typically endure for approximately seven to ten years.
Gold fillings – While porcelain fillings may come with a higher price tag compared to amalgam or composite materials, they typically last 20 years or more.
Ceramic fillings – Porcelain fillings, known for their premium quality and higher cost compared to gold, can last 15 years or even longer.
Amalgam (silver) fillings – Amalgam fillings are composed of a blend of copper, silver, and tin alloy particles, possibly containing elemental mercury. These fillings generally have a lifespan of six to 15 years.
Glass ionomer fillings – Made from glass and acrylic, these fillings are weaker than others and typically last only about five years.
Oral Health Factors
Several oral health factors can influence the durability of dental fillings, including:
Teeth grinding – Bruxism, also known as teeth grinding, can accelerate the wear and tear of fillings, leading to a reduced lifespan for these dental restorations.
Poor oral hygiene – Inadequate oral hygiene practices, such as insufficient brushing and flossing, increase the risk of decay in other areas of the mouth. Over time, this decay can potentially impact existing fillings or necessitate the placement of new ones.
Bite alignment issues – When teeth are misaligned or the bite is uneven, it can result in uneven pressure being exerted on dental fillings. This uneven pressure can weaken or even break the fillings over time.
Gum health – Maintaining good periodontal health is vital for the stability of dental fillings. Gum disease can cause gum recession, which exposes the edges of fillings to bacterial infiltration, jeopardizing their durability and longevity.
About the Practice
Premier Dental Care is your partner in maintaining a healthy smile. With a range of services including dental fillings, they can help you achieve the beautiful, healthy set of teeth you desire. Their knowledgeable team can provide guidance on smile protection and answer any inquiries about the longevity of dental fillings so you can make your new smile last as long as possible. To learn more or to schedule an appointment, visit their website or call their office at (703) 860-8860.