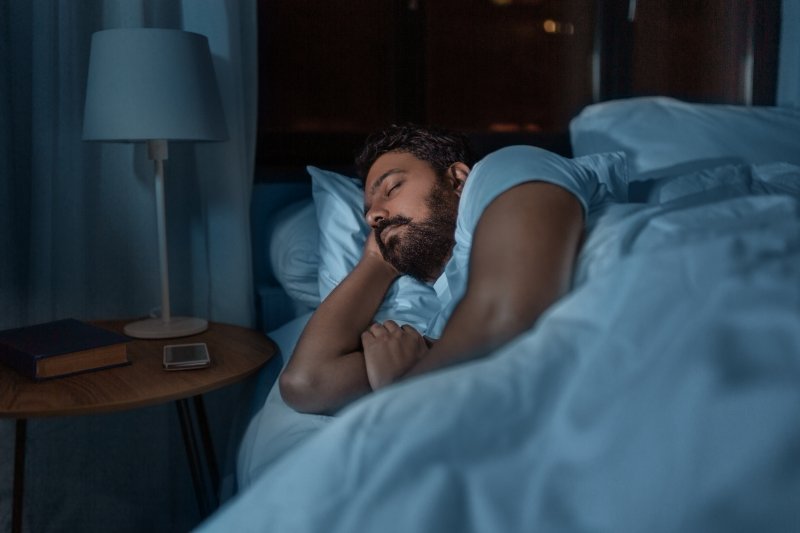 Toothaches can strike without warning for a number of reasons—mouth injury, sinus infections, and tooth decay, to name a few. But the most devastating time to go through tooth pain is when you're trying to sleep. It can create a vicious cycle where you can't get enough rest to get better, and you can't heal to fall asleep.
So, what can you do? While emergency dentists exist, they operate during the day when most people are active. This can leave you responsible for your care while you wait until morning to make an appointment to have the issue addressed.
Continue reading to find some of the best techniques to relieve the pain of a toothache and get yourself to dreamland.
Take Some Over-the-Counter Pain Medication
You'll usually have some kind of pain medication in your home anyway, so it makes sense to reach for that first. Ibuprofen and acetaminophen both work well.
You could also try using a numbing paste or gel that contains benzocaine. The active ingredient will dull the pain long enough for you to fall asleep. If the one with the toothache is a child under two years of age, stay away from benzocaine. It can lead to a rare condition called methemoglobinemia, a blood oxygen disorder that could prove serious—even fatal.
Avoid Certain Foods Before Bed
Cold, acidic, hot or hard foods can aggravate your teeth—especially if the source of your pain is an untreated cavity. If you're feeling hungry before bed and must eat something, reach for soft foods with low added sugar like bananas, scrambled eggs, or oatmeal.
These foods are easy to chew and won't irritate your toothache further. Just make sure that if you go for foods that need to be cooked, you wait for them to cool off a bit before consuming. You'll want your food to be warm or room temperature to avoid triggering the pain.
Brush Your Teeth and Rinse
While this seems obvious, sometimes the pain of a toothache can be severe enough that you don't want a toothbrush anywhere near it. Even so, gently brush the area around the tooth, slowly floss to remove any food particles, and then rinse with warm water—adding salt if you have some on hand.
Elevate Your Head
Another method you might try is elevating your head. If you're not used to having your cranium propped up while you sleep, it might be strange at first, but it will be far less irritating than a pulsating sting in your gums.
Raising your head prevents blood from pooling near your mouth as it flows through your body, improving your circulation, reducing swelling, and alleviating discomfort.
While professional dental care will ultimately be required if your pain continues, these measures can help you manage the turmoil of a toothache and embrace a restful night once more.
About the Practice
At Premier Dental Care, PC, Dr. Farshad Bakhtyari (Dr. B) and Dr. Pooyan Refahi pool their extensive knowledge to better serve their patients with compassion and understanding. Dr. Bakhtyari graduated Magna Cum Laude with a Doctor of Medicine in Dentistry degree from Boston University and completed an advanced residency program there to refine his studies. Dr. Refahi received his DMD from the Tufts University School of Dental Medicine where he continued his education as a researcher and member of their faculty. Together, they form a complementary team that can handle a wide range of dental treatments with perfect precision. For more information on the services provided at Premier Dental Care, PC, visit their website here or call (703) 860-8860.