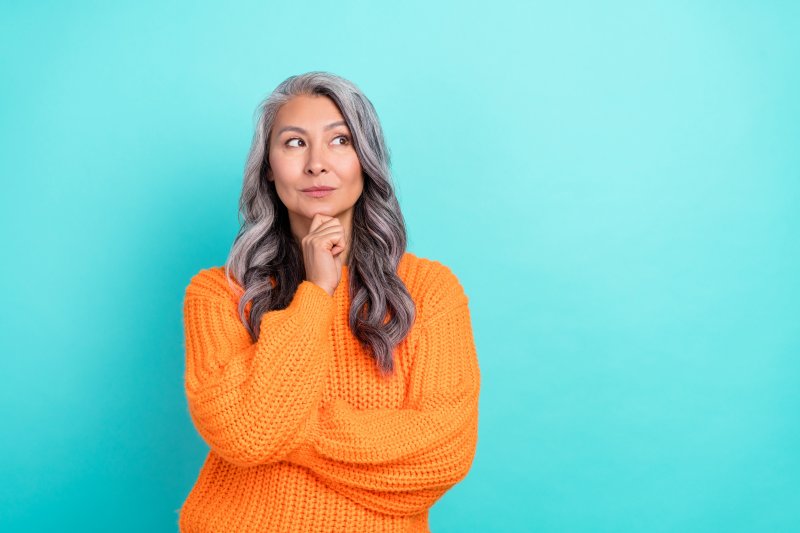 Many employers offer dental insurance to their employees, but many people don't know how to make the most of the benefits they pay for every month. Believe it or not, American dental insurance holders lose about 100 billion dollars every year by not making the most of their benefits. It only makes sense that you'd want to get all the dental care you pay for. Here are some pointers for getting everything you can out of your dental insurance before it resets at the beginning of next year.
Insurance Companies Love Paying for Preventive Care
Insurance is all about risk assessment, and dental insurance companies are quite aware that it's cheaper to prevent a problem before it happens. For this reason, many dental insurance providers cover 100% of the cost of preventative care. This means that you won't have to pay anything for services such as exams, x-rays, cleanings, and children's fluoride and sealant treatments. This can spare you the miserable pain of a toothache and your insurance company the expense of a root canal procedure. Everybody wins!
Be Aware of Your Child's Maximum Annual Limits
Dental insurance plans usually have annual limits of $1,000, $1,500, or $2,000 per child per year. This means your policy will cover up to that amount every year, and unused funds will not be rolled over into the next year. This means that if your child needs $2,000 worth of dental work and you have an annual maximum of $1,000, you may be able to split it into two appointments in December and January. This allows you to take full advantage of your annual maximum so your child can get the dental care they need.
Understand the Prescribed Time Periods in Your Policy
Most dental insurance holders believe that their insurance covers two cleaning and exams every year. This isn't exactly correct. Dental insurance policies typically cover one cleaning and exam every six months. This means that if you only see your dentist every eight months, you will only get three dental exams every two years as opposed to four, but you will still be paying the same amount for your insurance. By understanding the time periods attached to each treatment, you can maximize the value of your policy.
Dealing with insurance can be a confusing ordeal, but your dentist is quite interested in you getting every little bit you can out of it. Knowing the details of how your policy works can make quite a difference in how much care you receive every year.
About the Author
Dr. Farshad Bakhtyari earned his Doctor of Dental Medicine from Boston University in 2002 before completing a one-year advanced residency with an emphasis on fixed prosthodontics and endodontic therapy. His office in Herndon, VA offers preventive, restorative, cosmetic, and emergency dentistry. To schedule an appointment, contact the office online or dial (703) 860-8860.