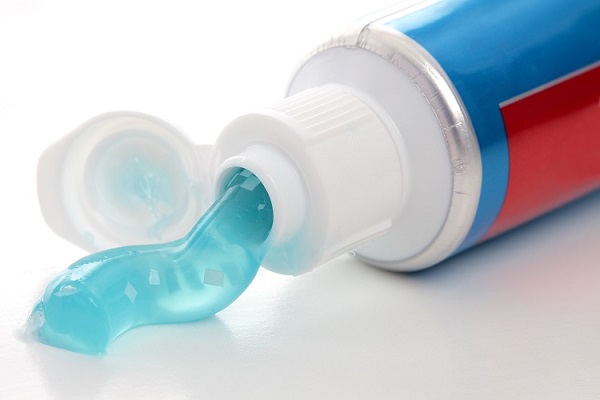 Emergencies can happen unexpectedly, and dental emergencies are no exception. Whether it's a toothache, a broken tooth, or a lost filling, being prepared for such situations is crucial. Having a dental emergency kit on hand can provide you with the necessary tools and supplies to address dental emergencies promptly and effectively. Continue reading to learn about what should be included in your dental emergency kit.
Gauze & Cotton Balls
Gauze and cotton balls are indispensable components of a dental emergency kit, providing versatility and practicality in various situations. They play a crucial role in controlling bleeding and offering temporary pain relief. Their absorbent properties make them valuable tools for managing oral injuries effectively. Also, they serve as a protective barrier to shield wounds and sensitive areas from infections.
Alcohol Wipes
When faced with a mouth injury, taking proper precautions to prevent infection is essential. Incorporating the use of alcohol wipes into your first-aid routine is crucial for disinfecting the affected area and eliminating harmful oral bacteria. By gently swabbing the wound with an alcohol wipe, you can significantly reduce the risk of infection and promote a healthy and clean healing process.
Cotton Swabs
Cotton swabs are incredibly versatile tools that offer immense value in various dental situations. Whether it's cleaning a compromised area or applying a substance to a tooth, these swabs provide a convenient and effective solution. Their small size and precision make them ideal for targeted dental tasks, making them an invaluable addition to any dental emergency kit.
Featuring gentle cotton tips, cotton swabs enable precise cleaning or application, allowing for targeted care in specific areas of the mouth. By including cotton swabs in your dental emergency kit, you ensure preparedness to address oral care needs with ease and accuracy.
Dental Floss
At times, food particles can become trapped between teeth, leading to discomfort and potential dental problems. While seeking professional assistance may be necessary for deeply embedded items, dental floss is often a reliable solution for addressing the issue before it escalates.
Regular flossing can effectively remove trapped debris and promote optimal oral hygiene, contributing to a healthier and more comfortable smile. Including dental floss in your emergency kit ensures you're prepared to tackle such situations promptly and maintain good oral health.
Temporary Dental Filling
For a temporary solution when a filling becomes dislodged, dental cement can provide relief from discomfort until a dental appointment can be scheduled. While not a permanent fix, dental cement creates a protective barrier for exposed dental surfaces, helping alleviate sensitivity and pain. By using dental cement, you can minimize irritation and gain temporary relief while awaiting professional care.
Dental Wax
In emergency situations when a tooth loses its veneer, using specialized wax, typically utilized for covering braces' brackets and wires, can provide a temporary protective barrier. Applying this wax to the affected tooth forms a smooth surface, offering temporary relief by preventing irritation or further damage.
Packets of Salt
Saltwater, renowned for its natural antibacterial properties, is a popular and effective remedy for toothaches and mouth sores. Including salt in your dental emergency kit enables you to prepare saltwater rinses, promoting oral healing and relieving discomfort. Moreover, saltwater can serve as a transport medium for a recently knocked-out tooth until professional dental care can be obtained.
About the Practice
Premier Dental Care is dedicated to helping you maintain a healthy and beautiful smile. With a wide range of services and a commitment to excellence, they offer comprehensive dental care that emphasizes proper brushing techniques, regular dental visits, and other ways to care for your beam outside of the office. If you would like to explore their emergency dental treatment options or to schedule an appointment, visit their website or call them at (703) 860-8860.